Congratulations, Wilo France!
Thanks to its commitment to the future and a lived-out spirit of innovation under the banner of its founder, Wilo has successfully positioned itself as a pioneer since first opening in 1962. Our success is based in large part on our values, our vision and our potential for innovation, all of which are strongly embodied in our daily work.
Our roots: Salmson
Our story begins with Salmson and is rich in meaningful traditions and events that are still important to us today. We draw strength from our past to meet the challenges of the future.
Passion
Today, we are one of the largest manufacturers of high-tech pumps in the world. Wilo employees have given their best since the very start to develop solutions that make the future better day after day.
Guided by the desire to innovate
For 60 years, we've been developing innovative solutions and smart products that set standards around the world, even beyond our core area of expertise. Our goal has always been to not only be the first to master new challenges, but especially to always find the best solution. And this remains our goal today.
Innovation as a guiding force
We develop sustainable technologies that help people around the globe. For us, this is the only approach that aligns with our vision of making Wilo a provider of solutions for an intelligent and sustainable world. Pumps and pump systems are the heart of every system in which water circulates.
Foresight and the future
Building on a long tradition, Wilo can learn from its own history in order to actively shape the future and anticipate upcoming developments. Good judgment, cleverness, ambition and a spirit of innovation are the ingredients we use to develop the products, systems and services of our future-proof, environmentally friendly portfolio.
Looking to the future from a sustainable history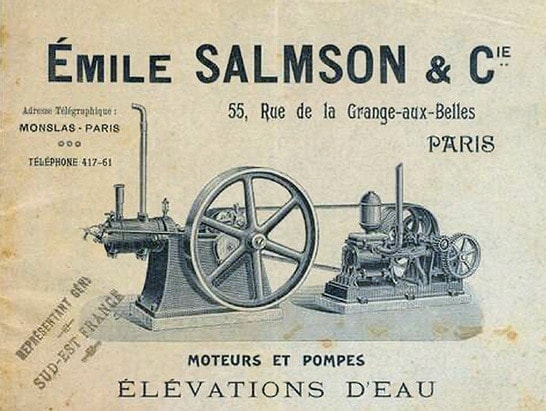 1890
Emile Salmson founds the "Emile Salmson Ing" company. For almost a hundred years, the Salmson company has established and nurtured a solid reputation. A willingness to experiment, elegance, speed, and convenience and modernity are at the heart of the company's wide range of activities, which includes the manufacturing of aircraft engines, vehicles and of course heating pumps.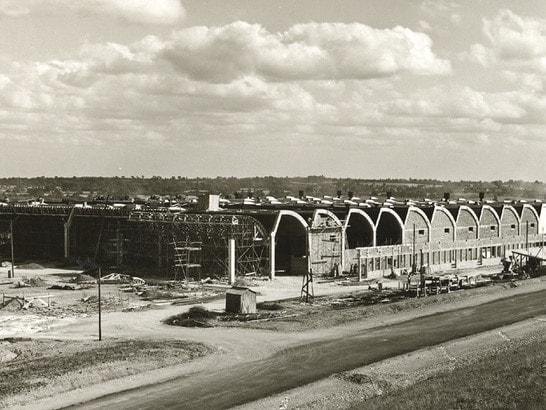 1958
In 1958, expansion of the production site in Argenteuil proved impossible. The "Pompes Salmson" company then decided to decentralise the plant to better serve the rapid development of its activities. In 1960, ground was broken for the factory premises in Laval.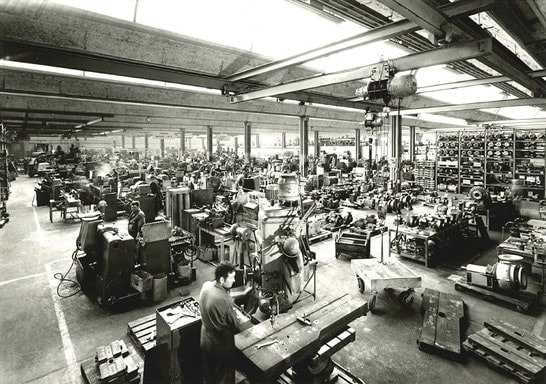 1962
Salmson's sales increased five-fold over the five years previous. At that time, the company employed 450 workers. On 19 May, the Saint-Melaine plant opened. Five months later, the pump manufacturer Salmson became a department of LMT after being sold to ITT. 80,000 heating pumps were produced each year...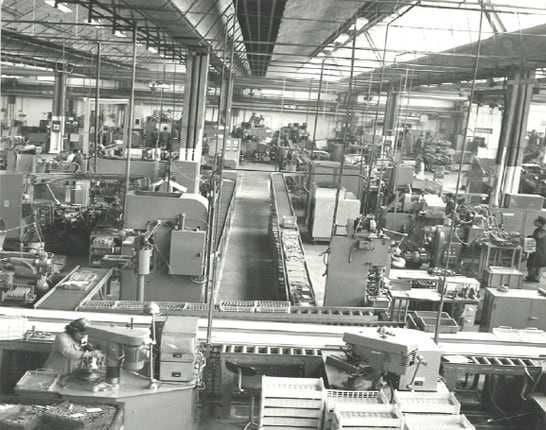 1972
The company began developing and producing pump motors.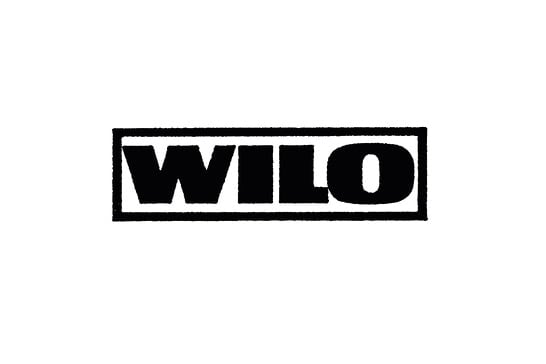 1984
The "Pompes Salmson" corporation was acquired by the German Opländer Group. In this year, 800,000 pumps were produced.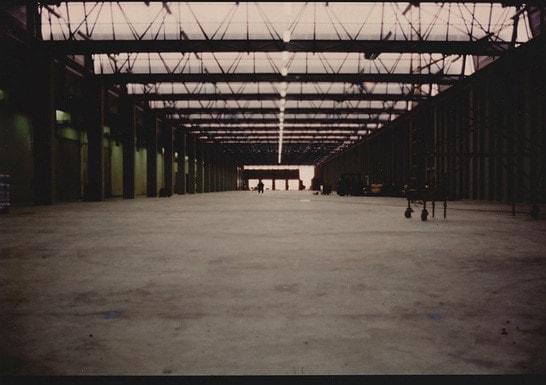 1990
The Laval location was expanded (8,000 m²) to allow materials and components to be stored on site.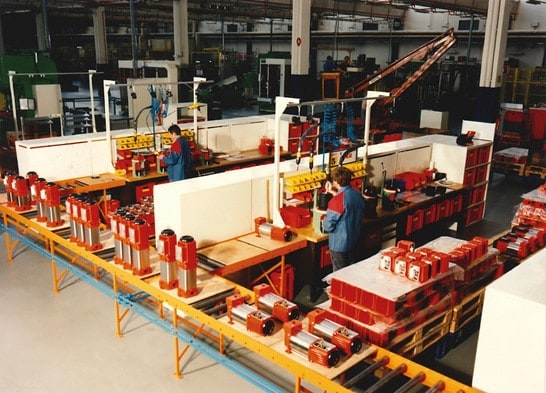 1996
The Wilo Group restructured its industrial activities. The Laval location became a centre of competence for household and cold water pumps and produced 2 million and 40,000 of each, respectively.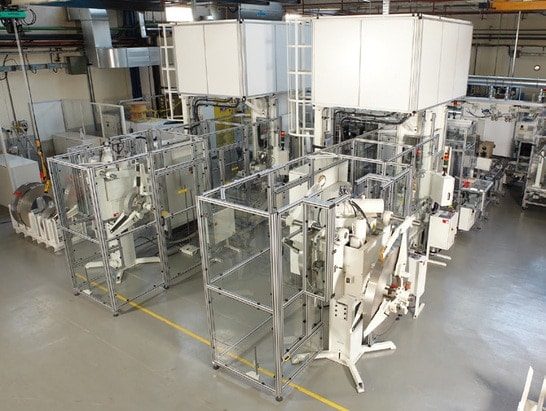 2008
Production of components from stainless steel for high-pressure multistage centrifugal pumps began.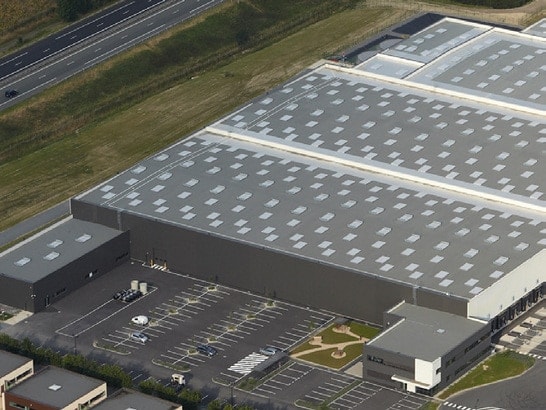 2013
A logistics and service platform with 12,000 m² of warehouse space and 1,000 m² for offices and workshops was built in Louverné to support the business operations of Wilo Salmson France.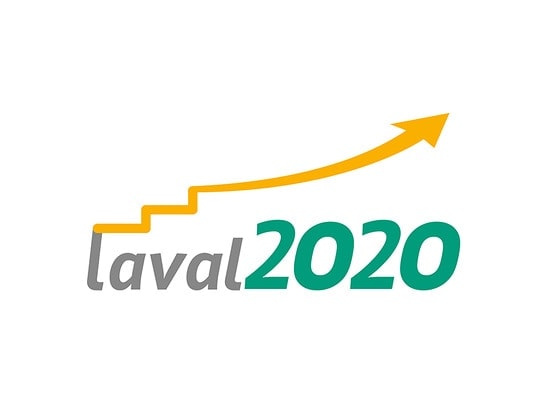 2016
The "Laval 2020" programme started up, with the goal of restructuring the implementation concept of the production islands around four main axes: Safety, optimised logistics, flexible industrial systems and an increase in output.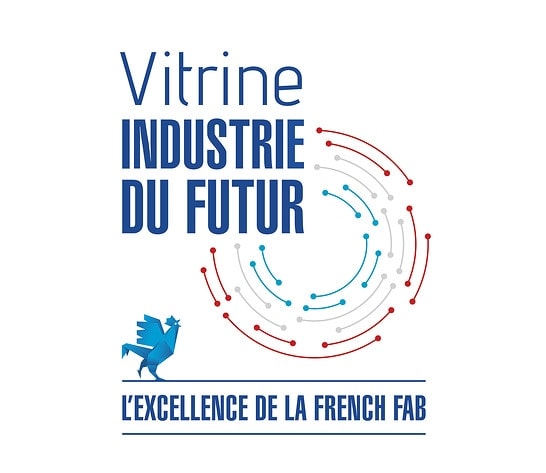 2020
The industrial location earned the "Vitrine Industrie du Futur" award ("Model for the Industry of the Future"). It was awarded for first-class business performance to French companies that assume a pioneering role in their industry.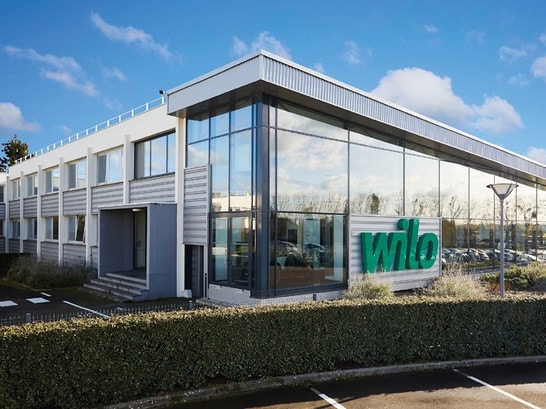 2021
25 years after the introduction of the high-pressure multistage centrifugal pump series, the Laval location was reoriented for the European market with the start of production of pressure-boosting systems. Three product lines were now developed and produced at the Laval location, and 12 million components (motors for small pumps and components made of stainless steel) were produced for other Wilo Group production sites every year.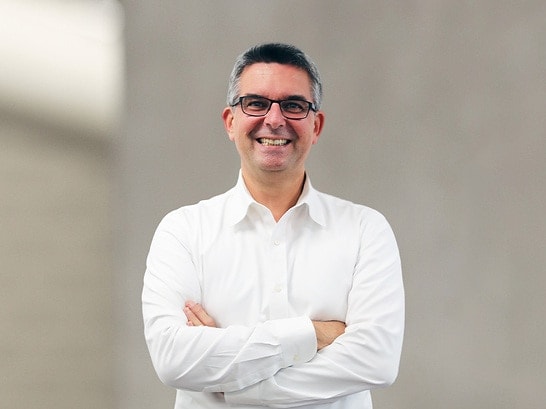 1962 - 2022
Looking to the future from a sustainable history
"I would like to thank all Wilo employees for their commitment and their team spirit over the years, and I look forward to a successful future together!"
Philippe Marjollet, Managing Director of Wilo France