Good morning Philippines, hello world,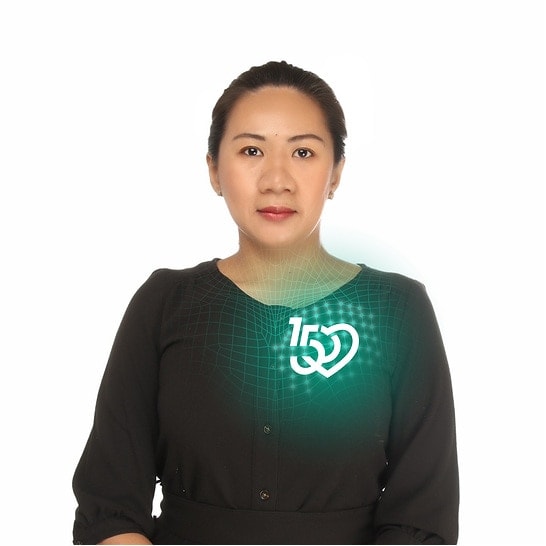 I am Leny Villaceran, for 10 years I´ve been working for Wilo Philippines as marketing specialist of Southeast Asia. I came from the municipality of Aroroy, Masbate, a humble and happy place, rich in natural resources.
Now I will share with you the life of a simple employee. Welcome to my Wilo World!
My day starts with walking from home to office. In the Philippines I manage all the marketing work – like online platforms, sales promotion and others. In Southeast Asia it is more about coordination with my colleagues from different countries and supporting marketing activities in the region. I also have the opportunity to meet some of my colleagues and travel to different countries like Thailand, Indonesia, Malaysia, South Korea and Germany.
I am proud to be an employee of Wilo.
At Wilo I continuously learn, and new knowledge is always being shared, not only for the company, but also for our personal and professional development. My Wilo tradition is the freedom to show and carry out my own techniques on how to perform my duties.
My Wilo heart beats for creating high-quality and unique marketing content, collaborating with my team and business partners. Important for work-life balance is a healthy work environment - a good relationship with coworkers lessens stress and you should always have time for yourself.
My wish for Wilo is to go on for many years and to maintain its good purpose.